Masks



This page showcases the leather masks I've made in the past.

Masquerade mask
This is a small mask that covers only the eyes. It is small enough that it doesn't have much room for embellishments, but I'd be more than happy to try anything to add detail and color to it. I can make it with an elastic band, or have it attached to a wooden dowel for a real masquerade type mask. It can also be made with or without the nose covered.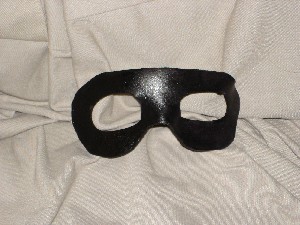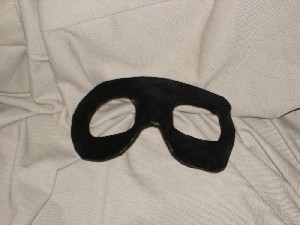 Cost: $10.00 with elastic, $12.00 with dowel.

Half-mask
This size mask can either cover the top half of the face, showing the mouth, or it can be done in a Phantom of the Opera style, covering one side of the face. Like the masquerade mask, this can come with either elastic or on a dowel.
(no picture yet)
Cost: $15-30 depending on decoration and complexity.

More to come soon...